Drama Club working to produce two virtual plays in the spring
Read Time:
3 Minute, 37 Second
by Paris Belus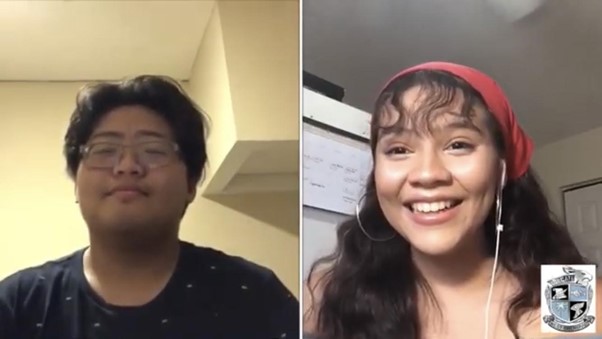 The West Broward Drama Club has been a constant source of entertainment over the years. Students along with their friends and families have been purchasing tickets and enjoying their shows since 2008. However, with school being shut down this year, the club will be taking a virtual approach with upcoming events such as the spring musical.
The Drama Club has put on many live musicals over the years at West Broward. Last school year, "Anything Goes" and "It's a Wonderful Life" were produced and performed. However, the club has postponed the production of live musicals due to school not being in person for the rest of 2020, but they are not letting that deter them. The drama club has decided to take things virtual with their "Bobcats Take the Stage Online" events. The club will also be performing "Mamma Mia: The Musical" for their annual spring showcase.
"West Broward Drama normally performs two shows, one being the musical and one being a play. Along the year we also produce a variety of showcases for those who maybe weren't in the show or just wanted to show off their talents," said Paulina Machado, Vice President of the West Broward Drama Club.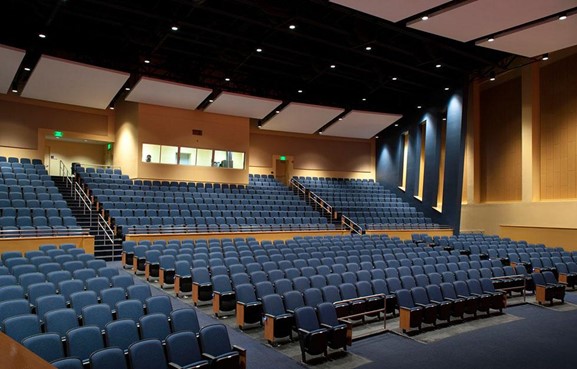 Last school year, the drama club partnered up with the West Broward Chorus Club and took everything virtual with their first ever "Bobcats Take the Stage Online" show. The show was a virtual experience of solo performances, choreography, duets, and musical group numbers directed by the sponsor of the drama club, Amy Nesmith. It premiered May 14, 2020 at 7 p.m. on YouTube.
"It's way more difficult online and also we're really social people and so it can be hard to be so isolated," said Tabitha Santillan, President of the Drama Club.
The Mamma Mia musical will be a take on the 1999 hit musical written by British playwright, Catherine Johnson. In the movie, bride-to-be,\ Sophie Sheridan invites three men from her mother's past to her home on the small Greek island, Kalokairi, in hopes of discovering who her real father is so he can walk her down the aisle on her wedding day.
"Mamma Mia is a classic not only for theater kids but everyone. The songs in these shows are immensely popular and will have the whole audience moving and singing along. Plus, the story is beautifully told and is made for people of all ages so there is no reason not to like it," said Machado.
Before rehearsals start, auditions for the cast have to take place. For now, rehearsals for West Broward's spring musical and the actual dates of the plays are still in discussion.
"Usually you're asked to rehearse at least one minute of a song and sing it for Mrs. Nesmith, Mr. Diaz and our stage director," said junior Jacquelynn Arias, a member of the drama club. "The second part of auditions is doing a cold read which requires you to read a chunk of the script with Mrs. Nesmith with no prior rehearsal."
When the drama club will get back to performing live performances is unknown, but what is known for sure is that they will continue to produce entertainment for the students of West Broward High School. "I know me and my friends are counting the days until we can finally step foot back in the auditorium and do what we love again," Machado said. "The audience will be limited and masks will probably be mandatory. So things may change but the beauty behind the art will only grow."