Class of 2020 react to virtual graduation news
Read Time:
5 Minute, 39 Second
by Gillian Stewart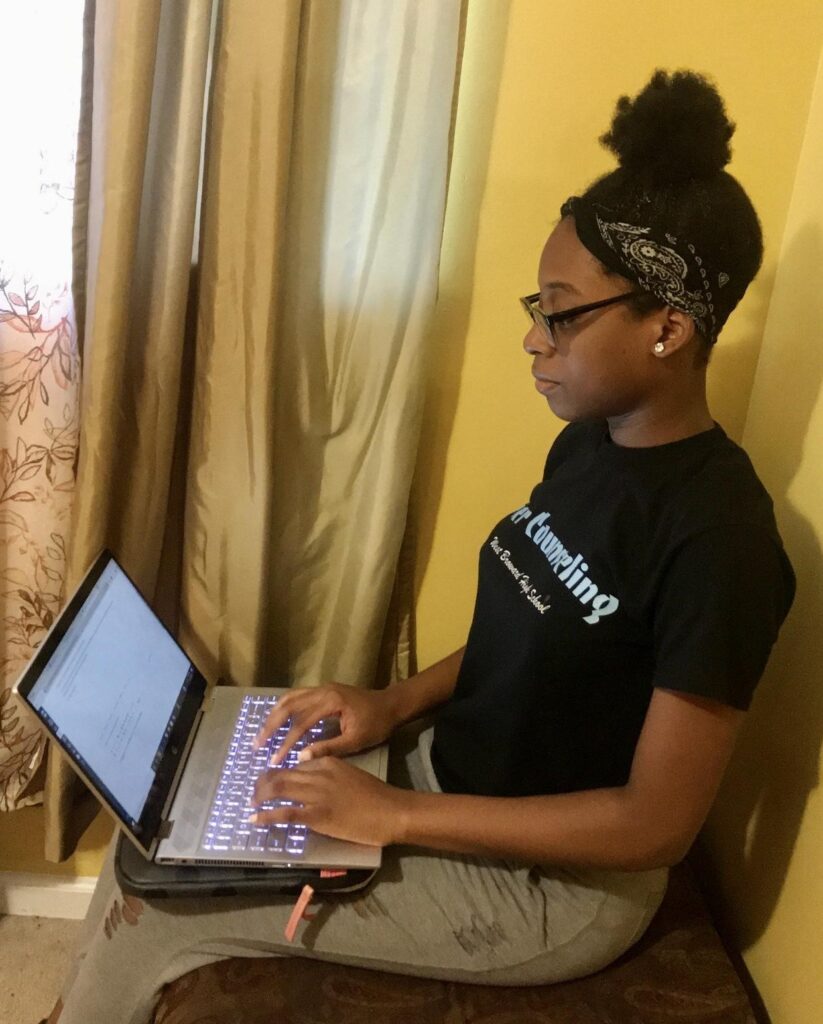 For 13 years, children spend most of their time in school. Students long await for their senior year in order to finally be acknowledged for their hard work and accomplishments. However, due to the recent global pandemic known as COVID-19, the Class of 2020 seniors will not experience most senior events. Specifically, seniors will not be able to walk their traditional graduation. Instead, schools around the world have decided to host their first online graduations, and West Broward will be a part of the new concept.
On March 13, Superintendent of Broward County Robert Runcie, officially announced the closing of Broward schools due to the spread of COVID-19. This caused all education to transfer to online. Many students panicked as they came to the realization that their senior year had come to an abrupt end. Students began to email Runcie wondering what that meant for their graduation. On April 23, a month into Runcie finally responded with the idea of moving this year's graduation to online for all schools.
"I am deeply disappointed that we will not be physically walking on stage, with our fellow classmates, surrounded by friends and family to support us," said senior Jose Oro. "For 13 years, we as the class of 2020 have studied and worked to reach our goals in life, but have been deprived of a sense of unity by not being able to be together for each other during a significant milestone where those goals begin."
As expected, West Broward seniors did not take lightly to the news of virtual graduation. Many took it upon themselves to protest the idea and wanted their original graduation to be postponed until the pandemic's dangers had lowered. Seniors decided to go to social media to show their opposition to Runice's ruling. Students had created an online petition for people to sign to have the superintendent to postpone their graduation to later in the season as well as emailing Runcie directly to change his mind.
"I get why seniors would protest to have a real one, but I also get why the county hasn't proposed something like that," said senior Jayla Clay. "We're amidst a global pandemic and it may seem a little childish; as if we're putting that above the virus but it's really important to us as a class because everyone has experienced it and we feel we're getting the short end of the stick."
West Broward will take place on June 26th, 2020. The senior Bobcats will be allowed access via an email link that will be sent out that afternoon. Staff will recognize all 600+ students' accomplishments with their names, titles, and pictures on each slide. During June 1st and June 2nd, all seniors will be able to pick up their cap and gowns from the school campus. This will allow students to take their memorable pictures and feel proud to have reached this milestone despite conditions.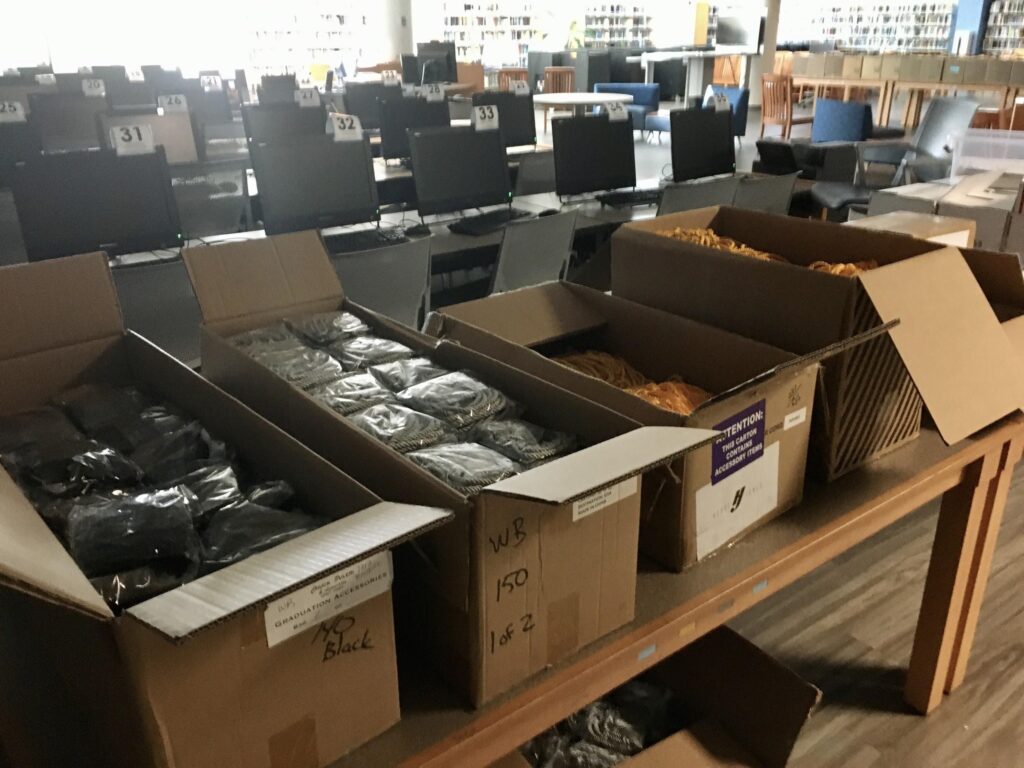 Along with cap and gown pickups, West Broward will be doing diploma pickup on June 8th. Students will exchange their gowns in order to receive their diploma plaques. The school's scheduled pickups are a part of their plan to comply with global social distancing.
"Due to the pandemic, there is not much that could have been done," said senior Brielle Dennery. "Obviously everyone would have rather had a real, traditional graduation, but it is just not possible right now. These are just the best for us as of now."
Although sympathizing with the Class of 2020, West Broward plans to abide by Runcie's ruling and move on with efforts to put on a successful virtual graduation. West Broward will honor their senior year class with their first online graduation in efforts to keep the Bobcats safe from any chance of contracting the global virus.
"The agenda for graduation is about the same as every other year," said Activities Director Ms. Donna Yard. "We still will have senior president speech, valedictorian and valedictorian speeches, legacy speech and Principal Brad Fatout's speech. The only difference this year is the graduation is held online."
West Broward has decided to look on the bright side of the unorthodox graduation. Seniors and faculty have put their best efforts to make a positive ending to the 2019-2020 season and prepare for the upcoming virtual send-off.
"I am just trying to make the best of what I have left of senior year," said senior Brenda Prophete. "I'm hurt that I can't physically walk on the stage as my brother did. However, I do not want to dwell on the matter because then I just wasted spending the rest of senior year with my friends before going to college."
Due to the rising concerns of COVID-19 and the uncertainty of the future, the Bobcat family did not say goodbye to the class of 2020 the way they intended. Hopefully, Bobcats will be able to successfully put on their virtual graduation and celebrate each senior before they go off to their futures.
"I want seniors to know we will have to take opportunities to celebrate together in the future," Yard said. "This is not goodbye, this is a see you later. Remember our school motto: Enjoy today because tomorrow is not a promise.